Safer water with Solway

Safer water with Solway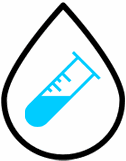 TESTING & Risk Assessment
Typical clients include :- Holiday parks, hotels, care homes, food factories, landlords, holiday home owners.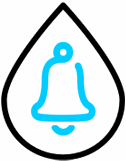 Notification & Recording
Accurate recording, auditing and notification of test results is key to effective water management.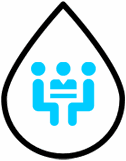 Consultancy Service
SWM provides consultancy that facilitates business and individuals to meet current HSE standards.
solway
water management
Based in Dumfries & Galloway and operating throughout Scotland and the U.K, Solway Water Management (SWM) is a water hygiene company that can provide Legionella risk assessments, hot tub training & water testing. We are able to provide independent impartial water safety advice covering the management, control and prevention of legionella and other waterborne pathogens.
SWM now have numerous clients in Dumfries & Galloway, Scottish Borders, Ayrshire, Cumbria, Fife, Perthshire & the Highlands. Solway Water Management provide a comprehensive range of services that help ensure our client's water is safe and free from unpleasant bacteria and pathogens.
Our clients range from single holiday cottage owners to hotels, food factories, hair salons, farmers diversifying, holiday parks, and public sector buildings.
SERVICES INCLUDE :-
Legionella Testing & Risk Assessments;

Legionella Awarness Training;

Hot Tub Training Courses;

Microbiological Water Sampling;

Legionella Temperature Monitoring;

Water Tank Deep Cleaning;

Schematic Drawings;

Private Water Supplies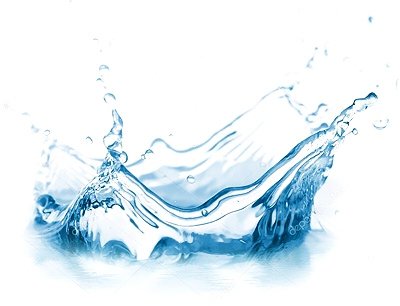 To Get a Fully Compliant Water Management Service → CONTACT US
Case Studies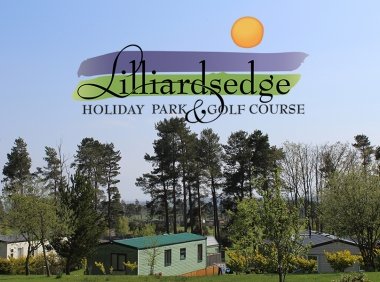 Border Caravans
SWM have carried out a full site risk assessment on all of Border Caravans sites and provided them with log books, hot tub hygiene training, and schematic drawings. We are now managing their monthly sampling and profiling their hot tubs.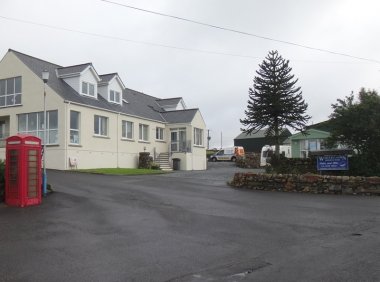 Whitecairn Holiday Park
SWM has installed an online management system at Whitecairn & Glenluce holiday parks, this allows us to monitor the performance of their hot tubs and swimming pool keeping them on the right track for compliance.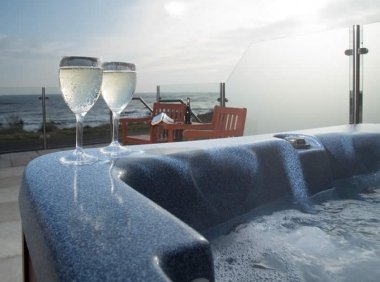 Rascarrel Bay Lodges
SWM has provided Rascarrel Bay Lodges with an online management system, P.S.O.P and risk assessments. We have a sampling regime for their hot tubs & private water as well as water tank cleaning & disinfection.