legionella risk assessments
What is Legionella &
what is the risk?
Legionella is the common name for Legionella Pneumophila, commonly found in water courses. Legionnares' Disease is a widely publicised and potentially fatal form of pneumonia.
A common misconception is that Legionnaires disease is contracted from drinking contaminated water, this is incorrect. Legionnaires is an airborne disease and infection is caused by inhalation of contaminated water droplets that can enter your lungs where the bacteria will manifest. Due to its airborne capabilities the bacteria can inoculate people remote from premises, and there have even been reports of people being infected 2 miles from the source!
If any of the below conditions may be present on your site then a risk exists :-
Water temperatures between 20-45 °C;

Storage of water on site, i.e a water tanks or hot water cylinders;

Stagnation caused by little used outlets or dead end pipe work;

Deposits that can support bacterial growth providing a source of nutrients for the organism e.g. rust, sludge, scale, organic matter and bio-films.
WHO REQUIRES A

RISK ASSESSMENT?
As an employer, or a person in control of the premises, you are responsible for health and safety and need to take the right precautions to reduce the risks of exposure to Legionella. You must understand or seek professional help.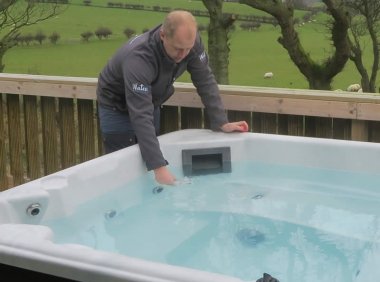 Spas &
Hot Tubs
It is important to be aware of the risk of Legionella and other pathogenic bacteria that may be present in hot tubs & spas. HSG282 clearly stipulates that company owners should produce a water safety risk assessment and P.S.O.P to identify the risks and how to manage them safely.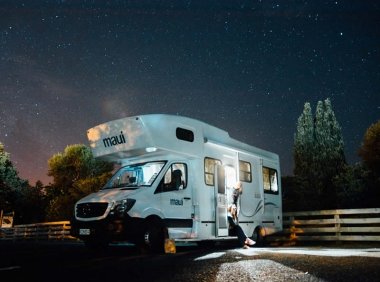 Holiday Parks &
Caravan Sites
Our director has 25 years experience owning and managing holiday parks and can offer first hand experience and advice on how to manage them safely and efficiently.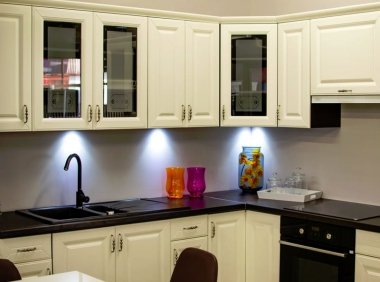 Landlords Rented Accommodation
The law is clear that if you are a landlord and rent out your property (or even a room within your own home) then you have legal Legionella responsibilities to ensure the health and safety of your tenant by keeping the property safe and free from health hazards.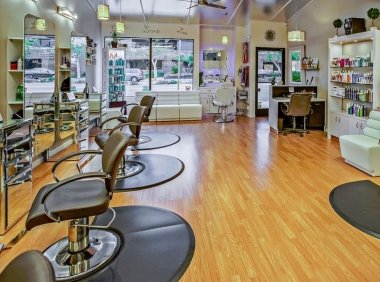 Hair
Salons
Most Hair salons are unaware of their responsibility in regards to Legionella. There is a reasonable foreseeable risk from catching Legionnaires disease in hair salons from showers heads & temperature regulating valves (TMVs).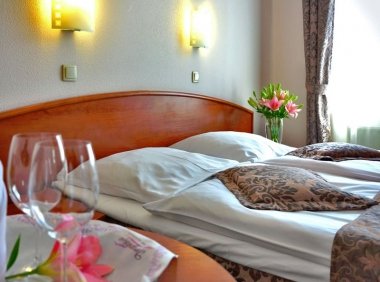 Accommodation
Providers
The importance of safe water management in hotels, B&B's and hostels is well documented; poor management of the water services can quickly damage your reputation. Dont let it happen to you.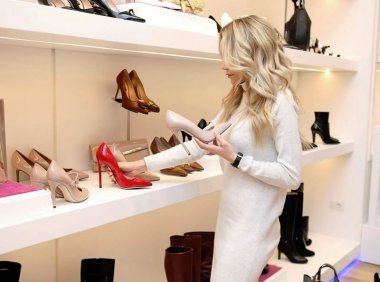 Shops
& Retail Premises
High street shops and retailers should be aware that they need to manage their water supply by carrying out regular Legionella risk assessments especially if there is stored hot or cold water within the premise.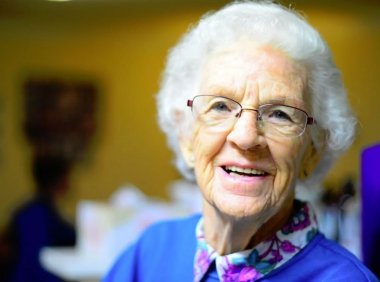 Care
Homes
There is a large majority of Legionnaires fatalities that are linked to poorly managed care homes.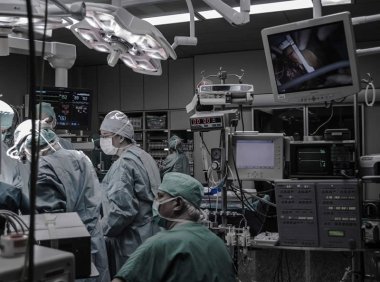 Hospitals &
NHS Properties
SWM can help identify any management issues with existing water hygiene service providers from our impartial risk assessments.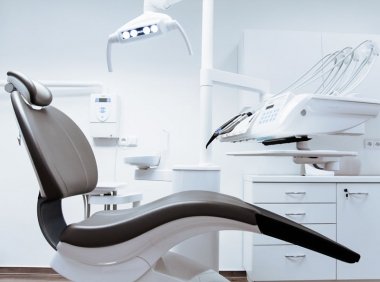 Dental
Surgeries
All dental practices (NHS & Private) require a Legionella risk assessment and a written control scheme.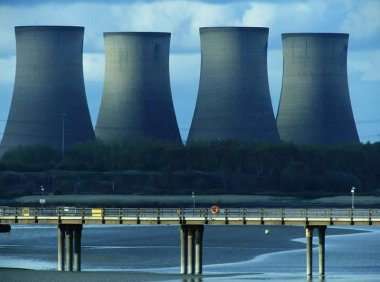 Cooling
Towers
SWM can help identify any management issues with existing water hygiene service providers from our impartial risk assessments.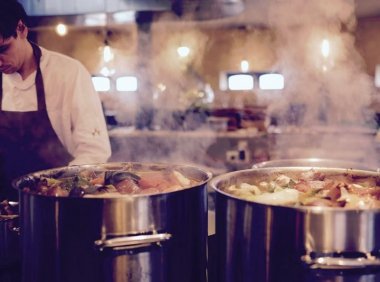 Restaurants, Food Factories
& Dairys
SWM have considerable experience risk assessing complex industrial food factories and dairys.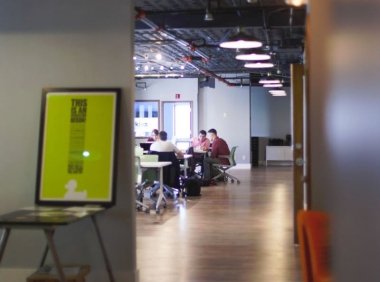 Public Sector
Buildings
SWM have considerable experience risk assessing public sector buildings.
All risk assessments are carried out in-line with guidance laid out by :-